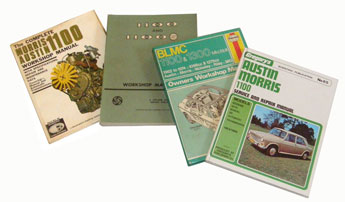 Workshop Manuals are worth their weight in gold, but every so often the problem at hand is not solved by following the standard troubleshooting routine.
Sometimes solutions are found while investigating something else unrelated or by using some creative thinking.
Here are a few problems I've encountered with simple but unanticipated causes/solutions and some other topics that are outside the scope of the manuals.