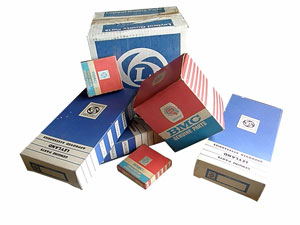 With the demise of BMC Australia over three decades ago, new parts are not exactly plentiful - but thanks to the eternal popularity of the Mini, many shared mechanical and electrical parts can be easily obtained and every so often new-old-stock parts turn up at swap meets but second hand parts from scrapped cars are increasingly hard to find.

This section lists suppliers that may be able to source parts common to the Mini or who have access to a limited range of second hand parts.

There is also a list of parts that I have acquired during the refurbishment of my own cars that are surplus to my requirements. Please email if you are interested in any of these parts or if you are looking for something in particular - I may not have listed it yet.